S.E.E.D: Business Accelerator
SOMA Economic and Entrepreneurial Development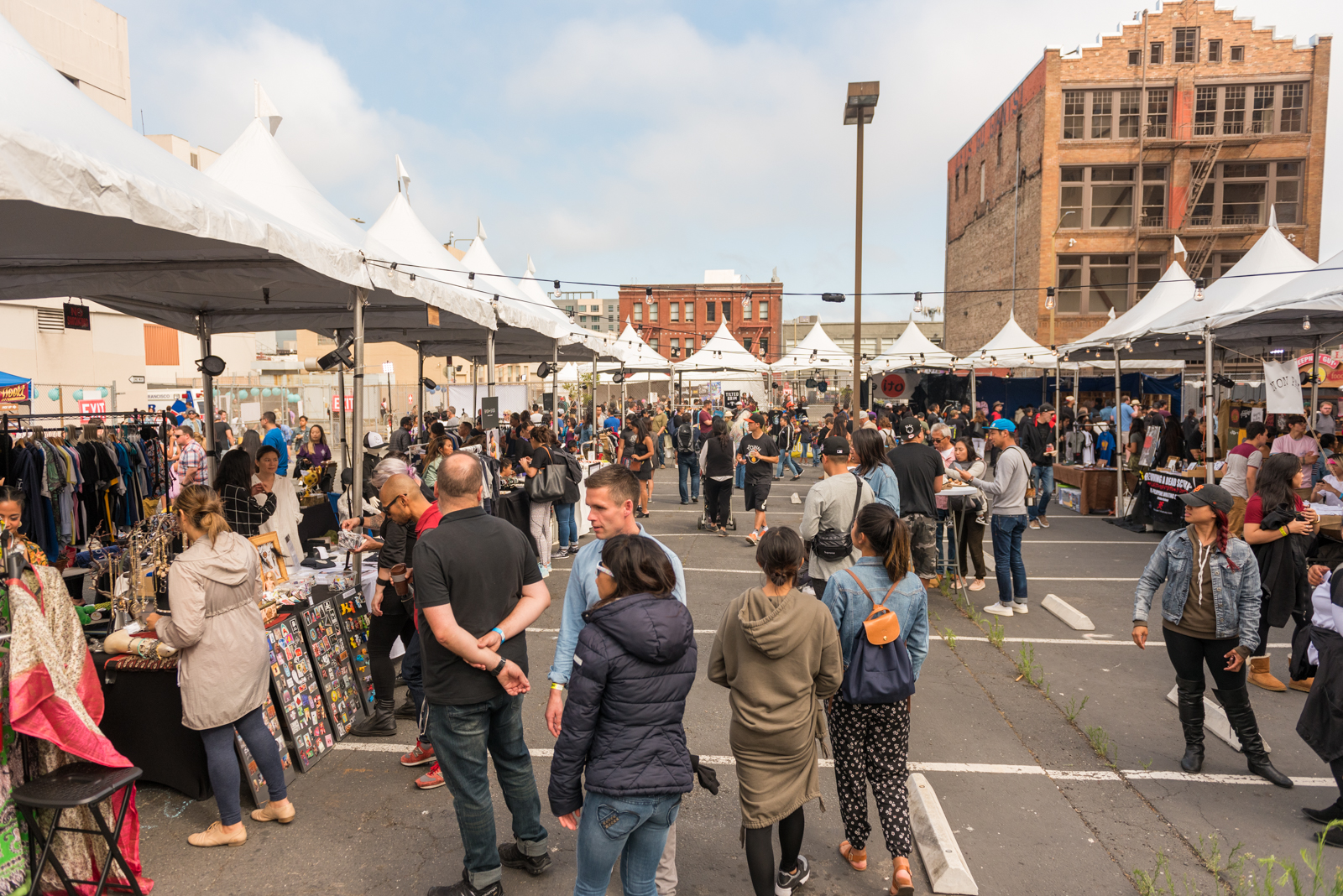 We Are Selecting 6 Businesses in Food or Retail to Jump-Start Their Success in the SOMA Pilipinas Cultural District
Length of program
9 months
October 2019 - June 2020
Application deadline
Sep 17, 2019
If you've been in business in SOMA for at least a year, we have the resources to fund the growth of 6 high potential candidates.
This is NOT a one time introductory seminar, workshop, or class.
This is a thorough business growth program designed to increase your bottom line with free, individualized, consulting from top industry professionals.
For example, if you have a growing business but have no accounting in place to measure your success, we will have our team setup your books. If you are a restaurant that wants to launch a new menu, then we have the best publicist in the city to get you the press attention you deserve!
Free Customized Consulting
From Top Industry Professionals
Plinth Agency
Branding, Digital Marketing, Crowdfunding
Plinth Agency specializes in building brands and cultivating growth through event marketing, digital advertising, and crowdfunding. Plinth specializes in food, hospitality, and creative industries and is proud to have represented some of San Francisco's great home-grown brands like the Boba Guys, FK Frozen Custard, and UNDSCVRD Night Markets.
Whether you're a dreamer, entrepreneur, or an established company, Plinth has the vision, methodology and experience to unlock the true potential of your business.
Scrubbed
Accounting & Bookkeeping
Scrubbed is a full-service accounting and professional services firm that offers the simplest way to handle your books. Our full line of turnkey solutions, use familiar, cloud-based software, to cost-effectively meet your business needs. Just leave the accounting work to us so you can focus on building your business.
Papalodown
Public Relations
The PapaLoDown Agency is a boutique public relations company specializing in creative entrepreneurs and community organizations.
Through media, art, and entertainment, our clients uplift diverse communities, and inspire people to take action around social and environmental movements whether happening locally, nationally or globally.
Art of Hustle
Business Coach
For the Bay Area self-employed professional wanting sound guidance and strategy to grow their practice, Anthem Salgado and ART OF HUSTLE® provide business advice and training that is proven to untangle your to-do list and clear a pathway for new forward movement.
Law Offices of Chan Punzalan
Legal
Billy Chan is an accomplished business transactions lawyer with a rich history of work in the Filipino and Asian American community. He is a founding member of the National Filipino American Lawyers Association and is a past president of the Asian American Bar Association.
Eligibility
We are accepting applications from 2 types of businesses that must be located in the zip codes of 94103, 94105, 94107.
Food
If you are a cafe, restaurant, bar, or food truck doing business in SOMA then you qualify.
You must be in business for at least 1 year.
Retail
Businesses with a store front selling clothes, books, crafts. Yoga studios, health clubs, salons also qualify.
You must be in business for at least 1 year.
Ineligible Companies
Non-profits

Coaches

Tech Start-ups

E-commerce Only

Professional Services
STEP 1:
AN online Application
All candidates must fill-out a simple application that will take 5 mins in order to fully understand your business and collect all the pertinent information we need.
STEP 2:
Interview
Candidates we are interested in will be interviewed by our consultants. This step is mandatory. At this point we will ask for 1 year of financial statements and ask you to fill-out another form to collect more information.
Step 3:
Selection oN 10/1/19
We'll announce our 2nd batch of businesses via email, social media, and on this webpage.
Cost
Completely free. We are an experimental program funded by the City of San Francisco's Mayor's Office of Housing and Community Development's SOMA Stabilization Fund.
We take no equity from your company and expect no financial return for your participation.
Requirements
1 meeting a month with our project managers.

Transparency. This involves providing financial statements that we will keep confidential, and only used to help grow your business.

Mandatory attendance to our kick-off event on 10/24 from 6p - 8p and commencement event (TBD).